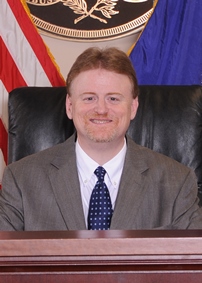 Lexington, SC
Second District: All of Barnwell, Lexington, and Aiken, as well as parts of Orangeburg and Richland.
Email:  Commissioner.Elam@psc.sc.gov
Administrative Coordinator:  Melissa Purvis, 803-896-5180
Assumed Commissionership July 1, 2014
Term Ended February 6th, 2019
 
Member, National Association of Regulatory Utility Commissioners (NARUC)
Member, NARUC Telecommunications Act Modernization Task Force
Member, NARUC Committee on Telecommunications
Member, Southeastern Association of Regulatory Utility Commissioners (SEARUC)
Member, Federal-State Joint Conference on Advanced Telecommunications Services
Education: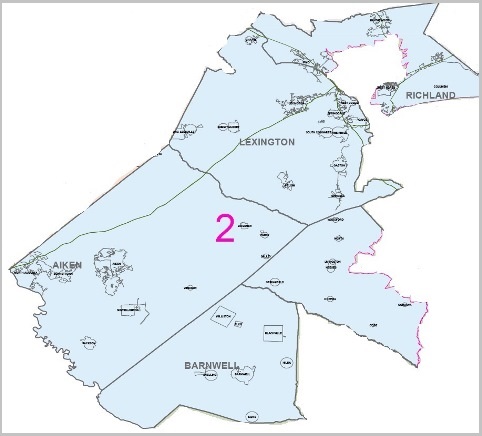 University of South Carolina Bachelor of Arts in Political Science, 1984
University of South Carolina Masters in Public Administration, 1988
University of South Carolina Juris Doctorate, 1988
Graduate of the South Carolina Executive Institute, 2006 
Professional Experience:
Employed for 27 years by the South Carolina Department of Consumer Affairs as a law clerk, staff attorney, and Consumer Advocate. 
Represented utility ratepayers before the Public Service Commission, the Federal Energy Regulatory Commission, the Federal Communications Commission as well as state and federal courts for over 17 years.
Represented insurance ratepayers for 25 years before the Department of Insurance.
Served on:
South Carolina's Telecommunications Relay Service Advisory Committee
National Association of State Utility Consumer Advocates Telecommunications Committee
South Carolina Safe Drinking Water Advisory Committee
South Carolina State Health Planning Committee
South Carolina State Energy Advisory Committee
South Carolina Reinsurance Facility
Personal:
Born in Orangeburg, SC, native of North Augusta, SC
Wife – the former Mary Connell of Sumter, SC
One child