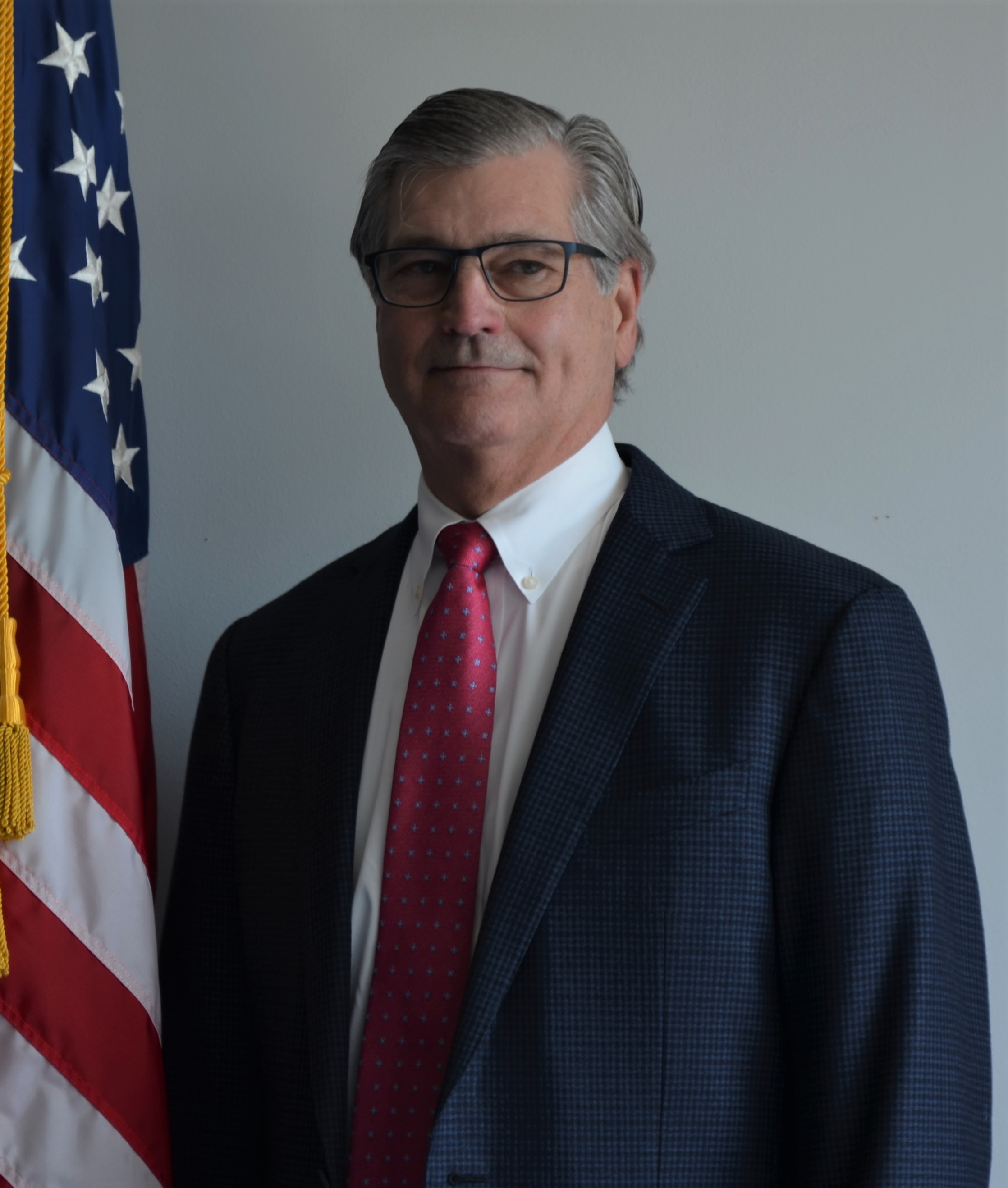 Fifth District: All of Cherokee, York, Union, Chester, Lancaster, Fairfield, Kershaw, and Lee, and parts of Spartanburg and Sumter

   Email: Commissioner.Thomas@psc.sc.gov
   Administrative Coordinator: Tricia DeSanty, 803-896-5100
   Assumed Commissionership September 24, 2020
   Current term ends June 30, 2024.
   Education:
Commissioner Thomas earned a Bachelor of Arts in Economics from Wofford College in 1973 and a Master of Business Administration from Winthrop College in 1979.
Professional Experience:
Commissioner Thomas was employed by Piedmont Natural Gas Company in Charlotte from 1983 to 2006.  He worked at Piedmont as a Tax Staff Accountant, Corporate Tax Manager, Director of Investor Relations, and Director of Investor Relations and Corporate Communications. Most recently, prior to his election, he was involved in two businesses – one in real estate investment, zoning, permitting and related activities.  Additionally, since 2009 he was involved in tax compliance and planning for a wide range of clients with Moore & Moore CPA's, P.A. in Rock Hill.

Commissioner Thomas is a licensed CPA in North Carolina and was a licensed CPA in South Carolina from 1981 to 2004. 
Government Experience:
Personal:
          He is married to Sandy Leitner and they attend The Episcopal Church of Our Savior in Rock Hill.