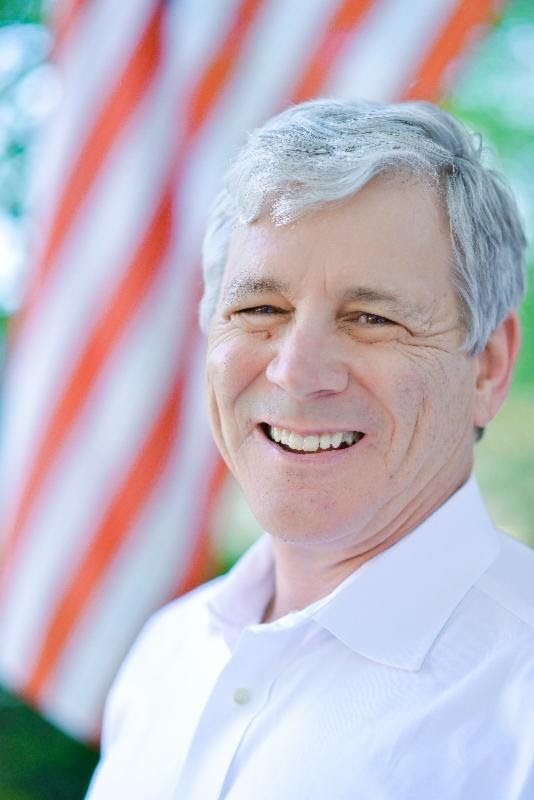 Fourth District: All of Spartanburg and parts of Greenville
Email: Commissioner.Ervin@psc.sc.gov
Administrative Coordinator: Tricia DeSanty, 803-896-5100 
--------------------------------------------------------------------------------
Assumed Commissionership: July 1, 2018
Current Term ends: June 30, 2022
Education:
B.A. (1974) Erskine College
J.D. (1977) University of South Carolina School of Law
General Jurisdiction (1985) National Judicial College
Background:
Tom Ervin graduated from Belton Honea Path High School where he was elected president of the student body and lettered in football. Tom was a member of Boy Scout Troop 63 where he earned his Eagle Scout and God and Country Award. As a teenager, he worked on the staff for three summers at Boy Scout Camp Old Indian. Boy Scouts of America awarded Tom the Meritorious Action Award for rendering first aid to a wreck victim using skills learned in Scouting. In 2018, Ervin was awarded the Outstanding Eagle Scout Award by the Boy Scouts.
Tom graduated cum laude from Erskine College. While at Erskine, he served as chairman of the Honor Council and was editor of the college's weekly newspaper.  While a college student, he published a book of poetry entitled Glimpses. Tom still enjoys creative writing and recently completed his first novel which he plans to publish soon.
Ervin was elected to the Public Service Commission by the General Assembly on May 10, 2018. He will represent the Fourth Congressional District on the Commission. Ervin graduated from the South Carolina School of Law in 1977, after which he was admitted to practice in South Carolina. He then returned to his hometown of Honea Path where he served as town attorney. Tom later worked as an assistant prosecutor for the Tenth Judicial Circuit in Anderson. He was elected president of the young lawyers' association in Anderson County.
 In 1979, Tom was elected to the South Carolina House of Representatives at age 28 representing House District 7. In 1984, Tom was appointed by the Governor to serve as a Commissioner on the Industrial Commission.  At age 32, Tom was elected by the General Assembly to serve as resident circuit judge for Anderson and Oconee Counties. Ervin published a two-volume set of jury instructions titled Ervin's Request to Charge-Civil and Criminal.
After retiring from the bench in 1999, Tom was named the first President of Foothills Community Foundation, a non-profit serving Oconee, Pickens and Anderson Counties. He later served as President of Foothills United Way. Tom moved to Greenville in 2002 to join the employment law firm of Jackson Lewis. In 2003, Ervin married Kathryn Williams of Greenville and joined her law firm to practice law. Tom sponsors the Kathryn Williams Mock Trial Competition at Clemson University for members of the William T. Howell Legal Society.